SAY HELLO TO MAMAJI.
His Bengali Beetroot is as authentic as his looks!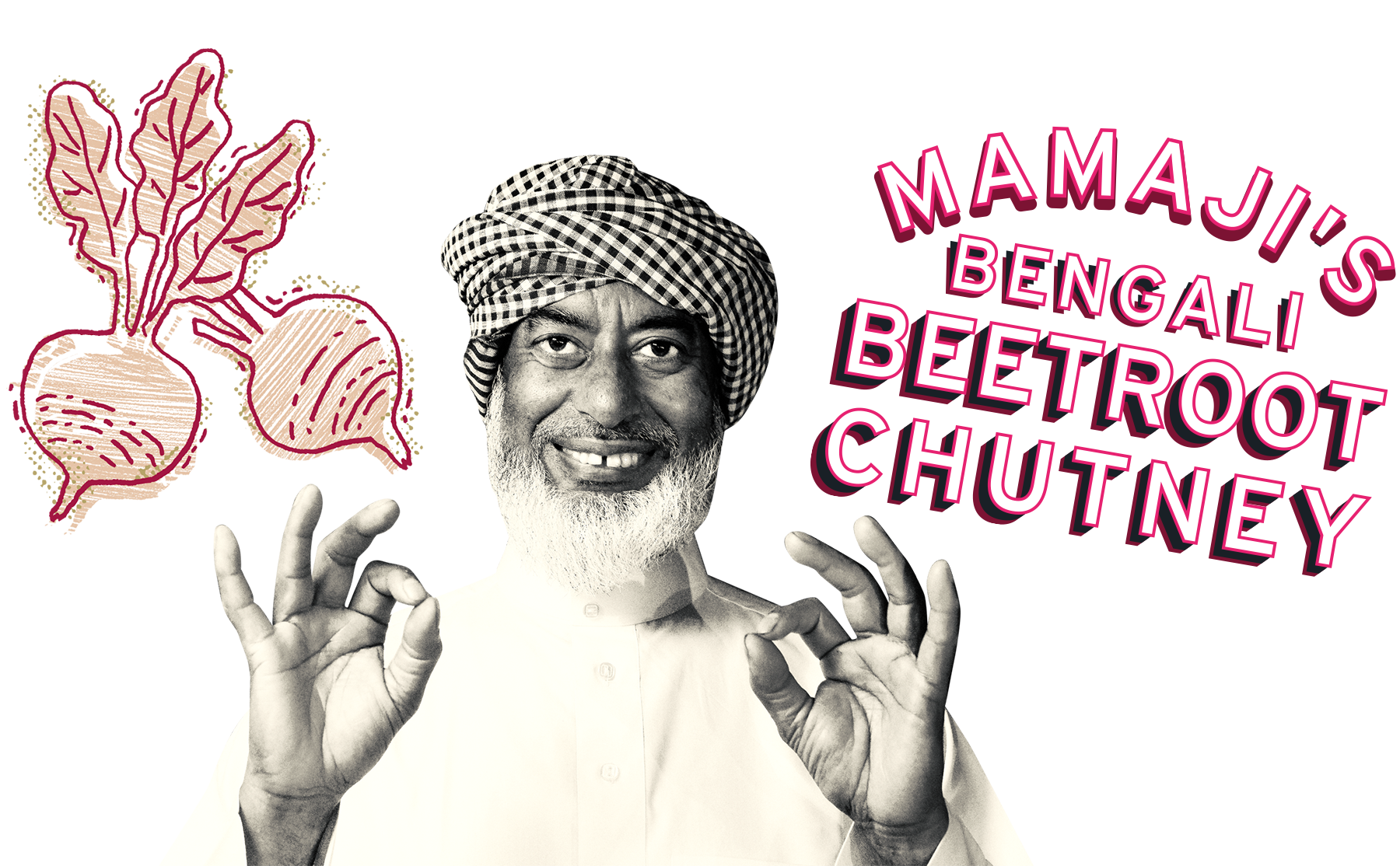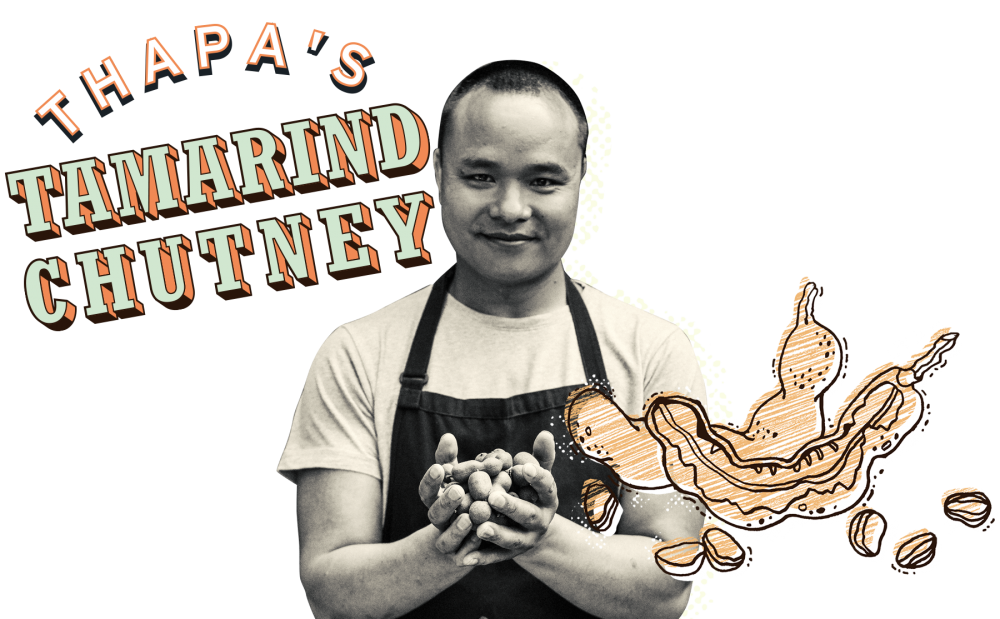 OUR OWN GURKHA WARRIOR, RAJ THAPA.
meticulous and brave especially with the  flavours in "Thapa's Tamarind Chutney"
'KIRTI SINGH'S SPICED PICKLED GARLIC MAYO'
a bit of burnt garlic and pickling spices. An absolute worldy!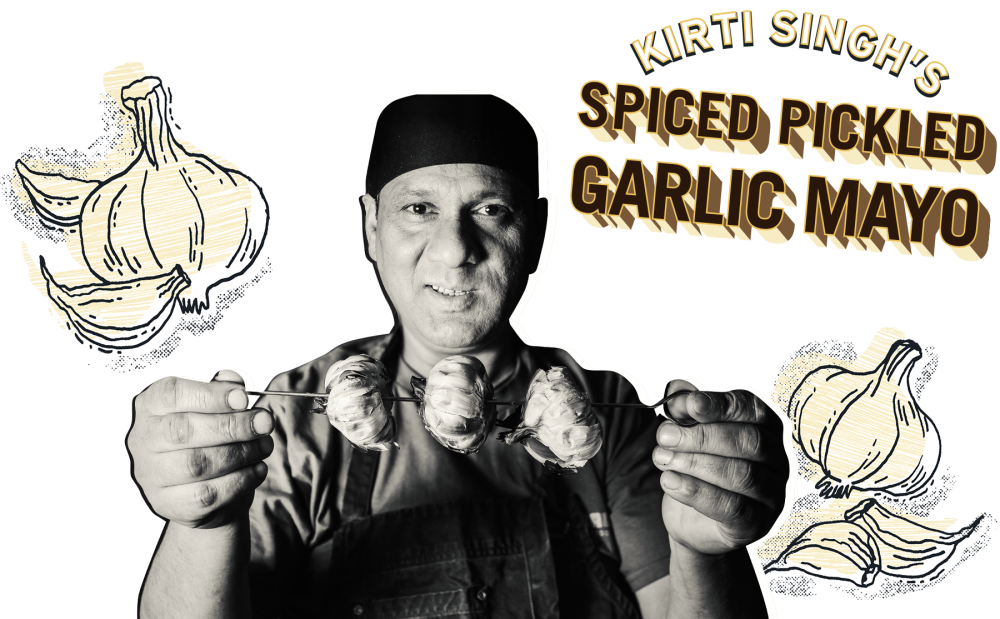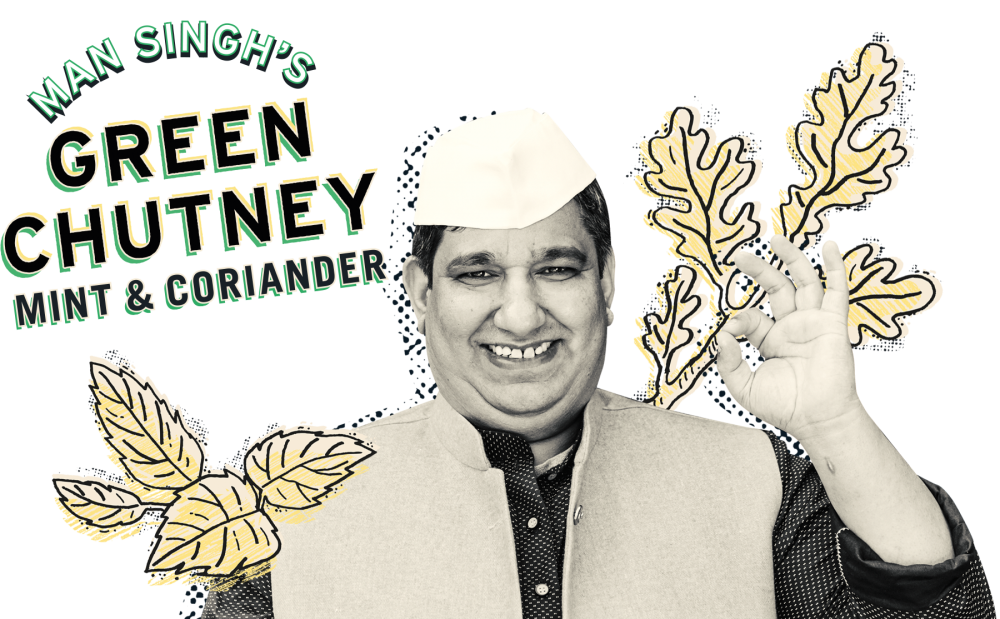 MAN SINGH'S GREEN CHUTNEY
Using mint coriander and green chillies. Our Indian Incredible Hulk, he loves greens.
FRED'S FIERY NAGA CHILLI SAUCE.
He's always on fire, we put it down to handling the chillies everyday!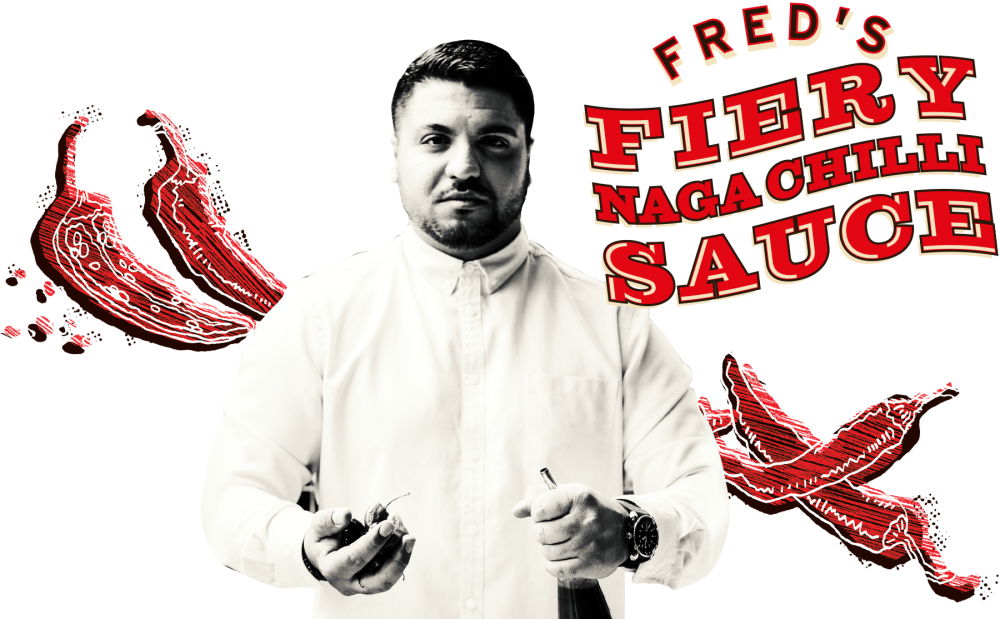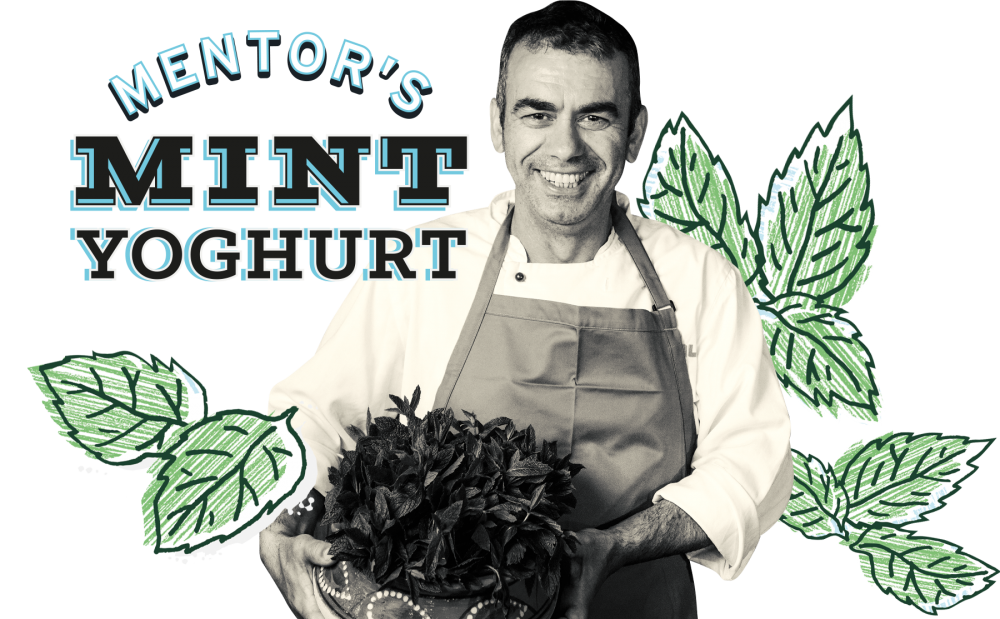 MENTOR'S MINT YOGHURT

Apparently his grandma gave it to him and told him to keep it a secret. Oops!
SIGN UP TO OUR NEWSLETTER